Campus Vesta stimulates collaboration of aid workers on the field.
We capture knowledge
We evaluate new techniques, processes, products & services
We transfer innovation to the field
We share knowledge concerning safety topics with public bodies
Independent Subsidiary of Province of Antwerp
Nearly 80 permanent staff members & more than 700 freelance instructors provide high standard safety education.
700 Freelance Teachers with Field Experience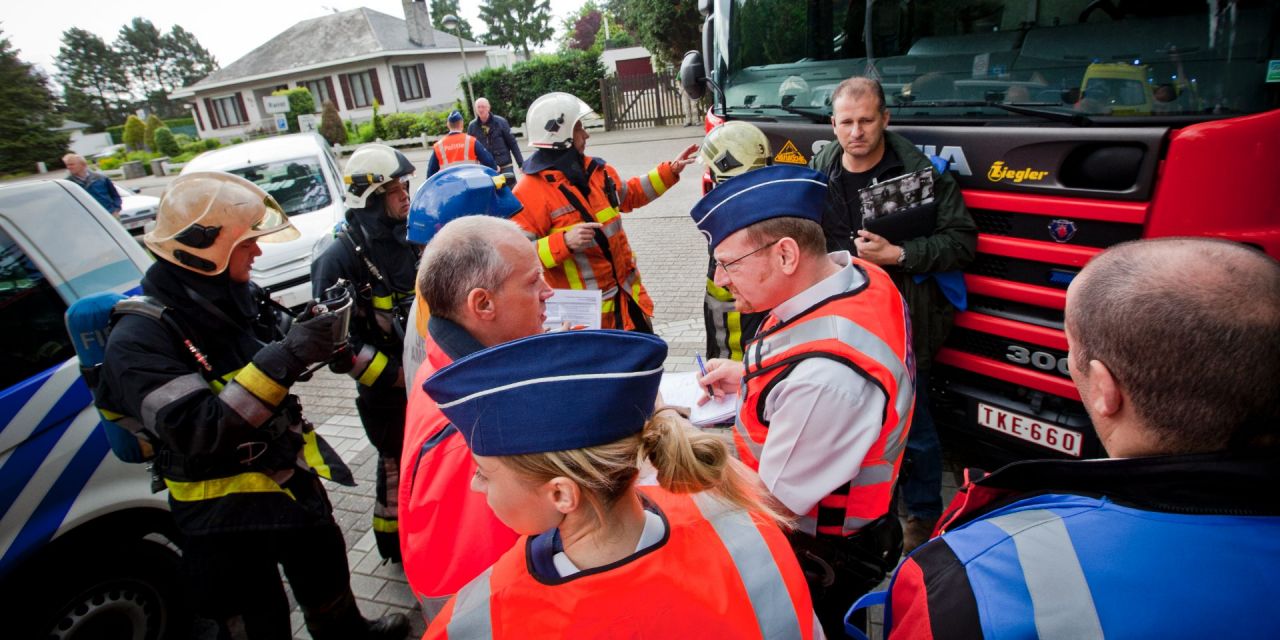 We believe in the right man on the right spot. That's why all our freelancers are coached by a team of pedagogues. We look further than stars and stripes. At Campus Vesta talented young police professionals can educate experienced Fire Officers on how to use social media on the field. Experienced judges share their inspiring case studies with police students. While medical emergency nurses teach nurseries how to reanimate infants. Etc. Every course or workshop takes place in an ambiance of enhancing each other respectfully.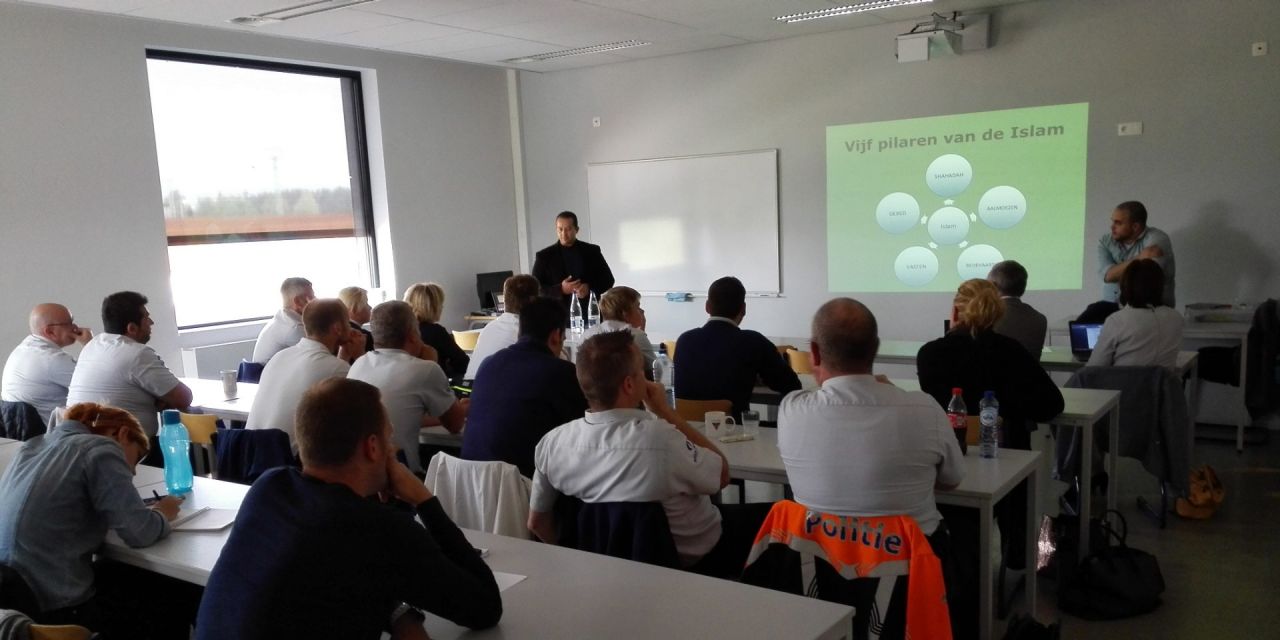 By education we bring people closer together. This way we create better cooperation on the field between aid workers. Next to that we welcome every year more than 6.000 commercial participants for corporate incident first respons workshops, communication trainings, CPR, etc.

We anticipate on what lives in society. We always choose for a positive approach. Often that means we have to challenge our sector by thinking out of the box. That's why for instance we organize special trainings for police officers on how to interact with Muslims to ensure they are respectflul towards Islam. And we created together with University of Antwerp the postgraduates trainings Disaster Management and Advisor Hazardous Materials.

Multidisciplinary Testing & Exercise Infrastructure


Campus Vesta is situated in Ranst, near Antwerp, on a former English military base, boasting approximately 50 ha.
25 classrooms
4 computer classrooms
an auditorium
a classroom for virtual exercises
a fitness center, 2 dojos, a gym
practice spaces for roleplaying
state-of-the-art shooting range
exercise village
 
Vast area for every possible Scenario Training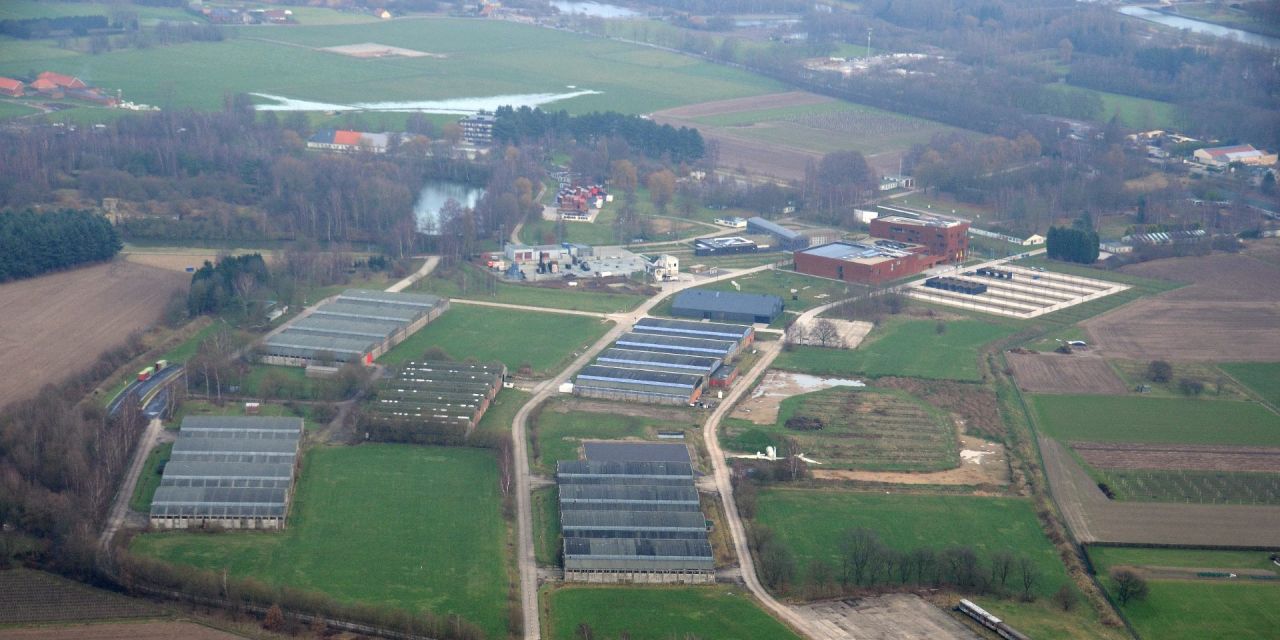 ©
Outside the training site offers accomodation for:
industrial fire fighting
confined spaces training
backdraft and flash-over training
a 2 x 2 lanes highway
a village including a hospital and a five-storey apartment building for fire and non-fire exercises
a synthetic drug lab
an airplane wreck

railway carriages
a building for blindfolded orientation techniques and heat customization
a decontamination site, exercise facilities for toxic gas interventions and thermal imagine use