How to behave in high risk areas? This one week course covers:
first aid
communication abroad
navigation
weapons
improvised explosive devices
mine fields
personal security awareness
kidnapping
networking
corruption
...

Two days course for who attends meetings and conferences in high risk capitals. Improve your knowledge of first aid, communication abroad, navigation, weapons, ID's, mine fields, personal security awareness, kidnapping, networking, corruption, etc.
Functie
Coordinator Medical Trainings, International Humanitarian Workshops & Disaster Management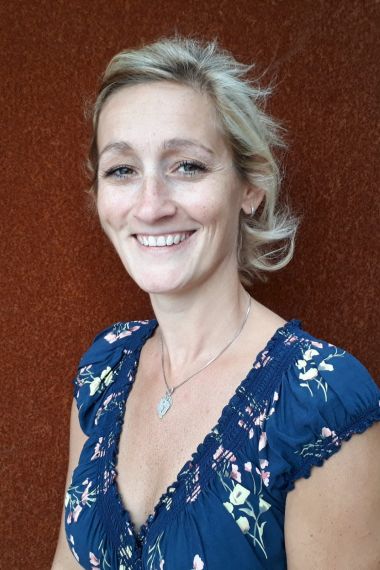 Functie
Team Medical Trainings, International Humanitarian Workshops & Disaster Management