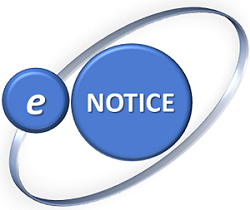 European Network Of CBRN TraIning CEnters (H2020, SEC21c, 2017-2022)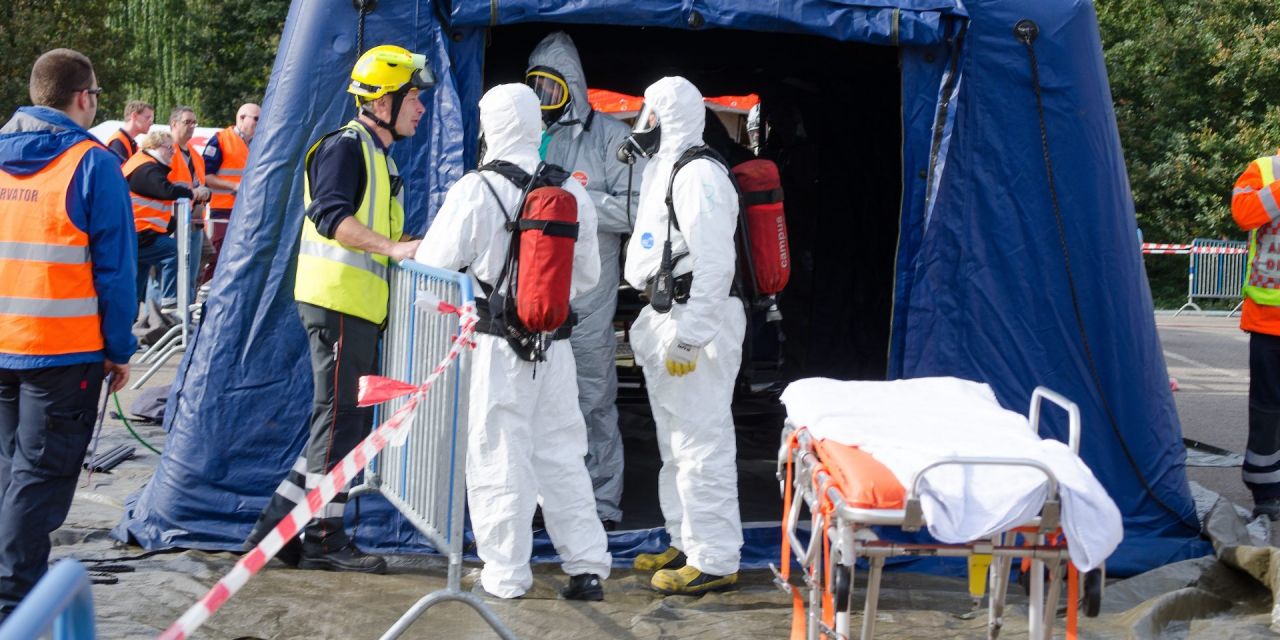 The scope of the eNOTICE project is to build a dynamic, functional and sustainable European network of CBRN Training Centres, testing and demonstration sites (CBRN TC), aiming at enhanced capacity building in training and users-driven innovation and research.

Campus Vesta is Technical Coördinator and has a leading role in building this network where all Public Safety & Security Stakeholders will be invited as members. The CBRN Training Centres will be promoted as facilitators for innovation, building a bridge between practitioners and R&D Solution Providers.
Main pillars for the network are:
To establish a sustainable framework for a European network of CBRN Training Centers, testing and demonstration sites (mapping of the Centres, elaboration of a Quality label) 
To establish a web based information and communication platform to provide, share and disseminate good practices

To elaborate a plan to pool and share resources for optimised investments in training and preparedness

The ultimate goal of all eNOTICE initiatives and activities is to improve European preparedness, resilience and incident response to CBRN attacks
More information:
Discover more on objectives, calender of activities and public deliverables at www.h2020-enotice.eu
Modelling of Dependencies and Cascading Effects for Emergency Management in Crisis Situations (FP7, 2013-2017)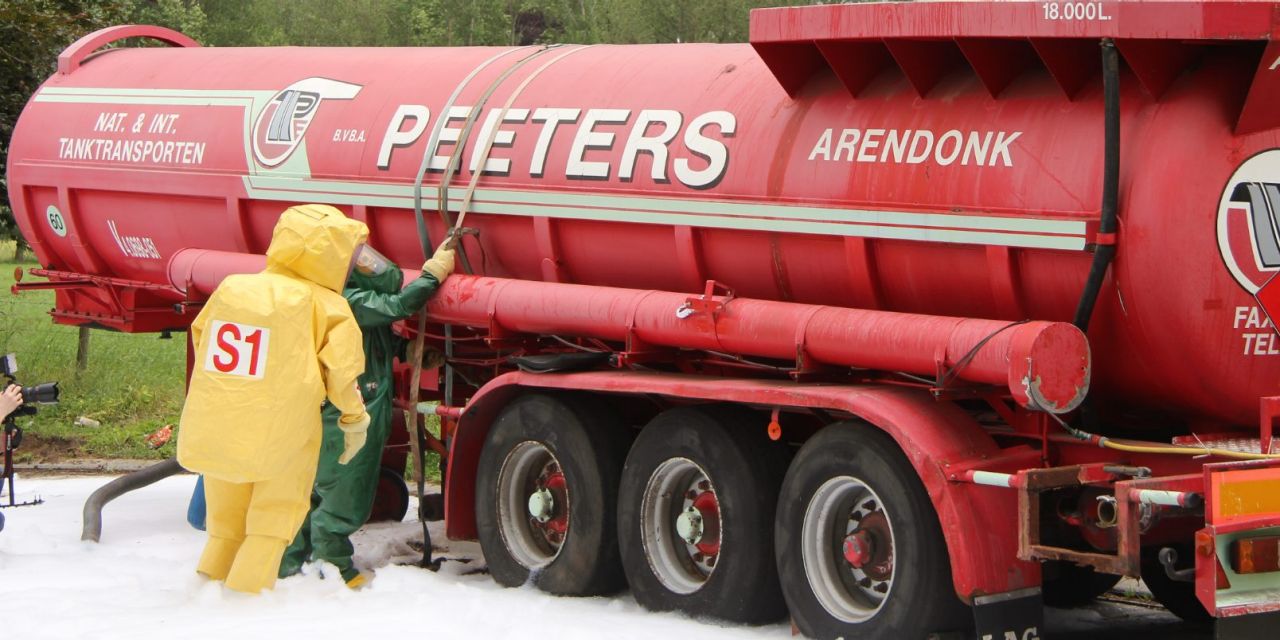 The aim of this European project was to improve our understanding of the cascading effects in crisis situations to reduce the consequences of escalating incidents in complex environments. Initiators, dependencies and key decision points have been identified for the development of an Incident Evolution Methodology (IEM) and Tool(IET) for improved decision support in escalating incidents. 
Campus Vesta contributed to the project from an enduser perspective, recommending a transdisciplinary approach.
Introduction on Transdisciplinary by dr. Kathleen Van Heuverswyn ©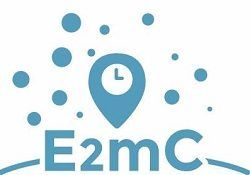 Integration of Social Media Analysis and Crowdsourced Information within Mapping and Early Warning Components of the Copernicus Emergency Management Service (H2020, 2016-2019)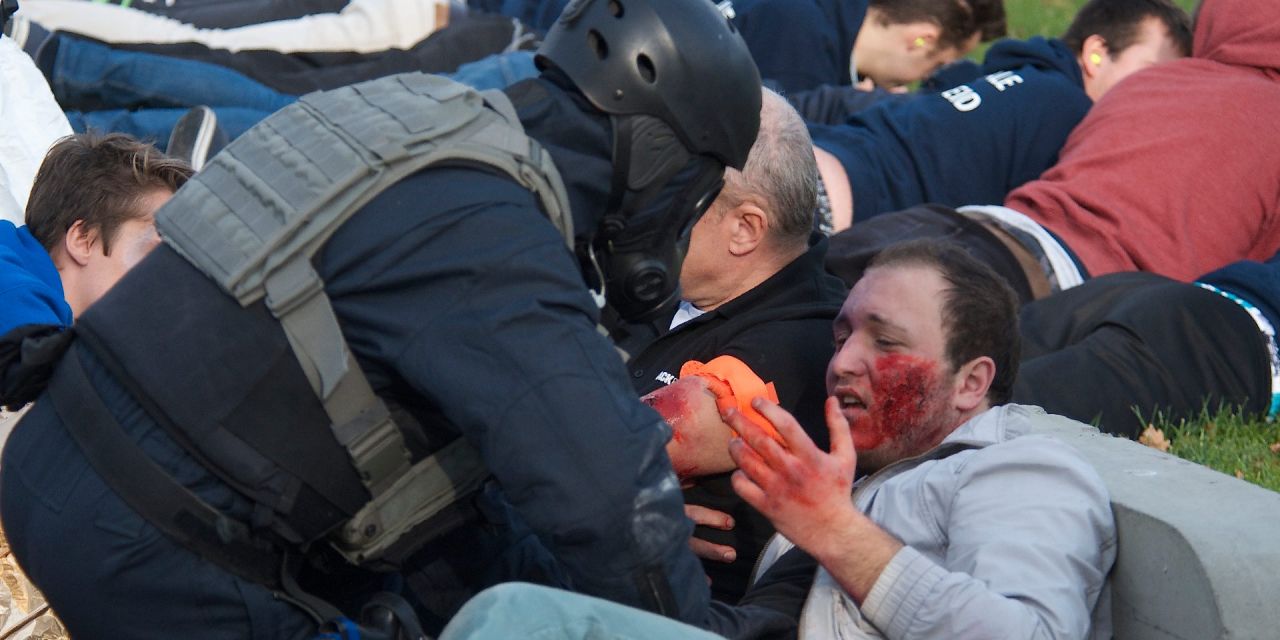 E2mC aims at demonstrating the technical and operational feasibility of the integration of social media analysis and crowdsourced information within both the Mapping and Early Warning Components of Copernicus Emergency Management Service (EMS). The project team will develop a prototype of a new EMS Service Component (Copernicus Witness), designed to exploit social media analysis and crowdsourcing capabilities to generate a new Product of the EMS Portfolio.
Campus Vesta participates with a team of 4 experts on social media and crowdsourcing - Tim Vanachte, Yves d'Eer, Kenny Meesters, Bert Brugghemans, providing input and feedback for the technical developments from an enduser perspective. Dr. Kathleen Van Heuverswyn is team coördinator.
More information:
Info on goals, consortium partners and Public Deliverables at: www.e2mc-project.eu
dr. Kathleen Van Heuverswyn
Functie
Research Coordinator & Senior Researcher